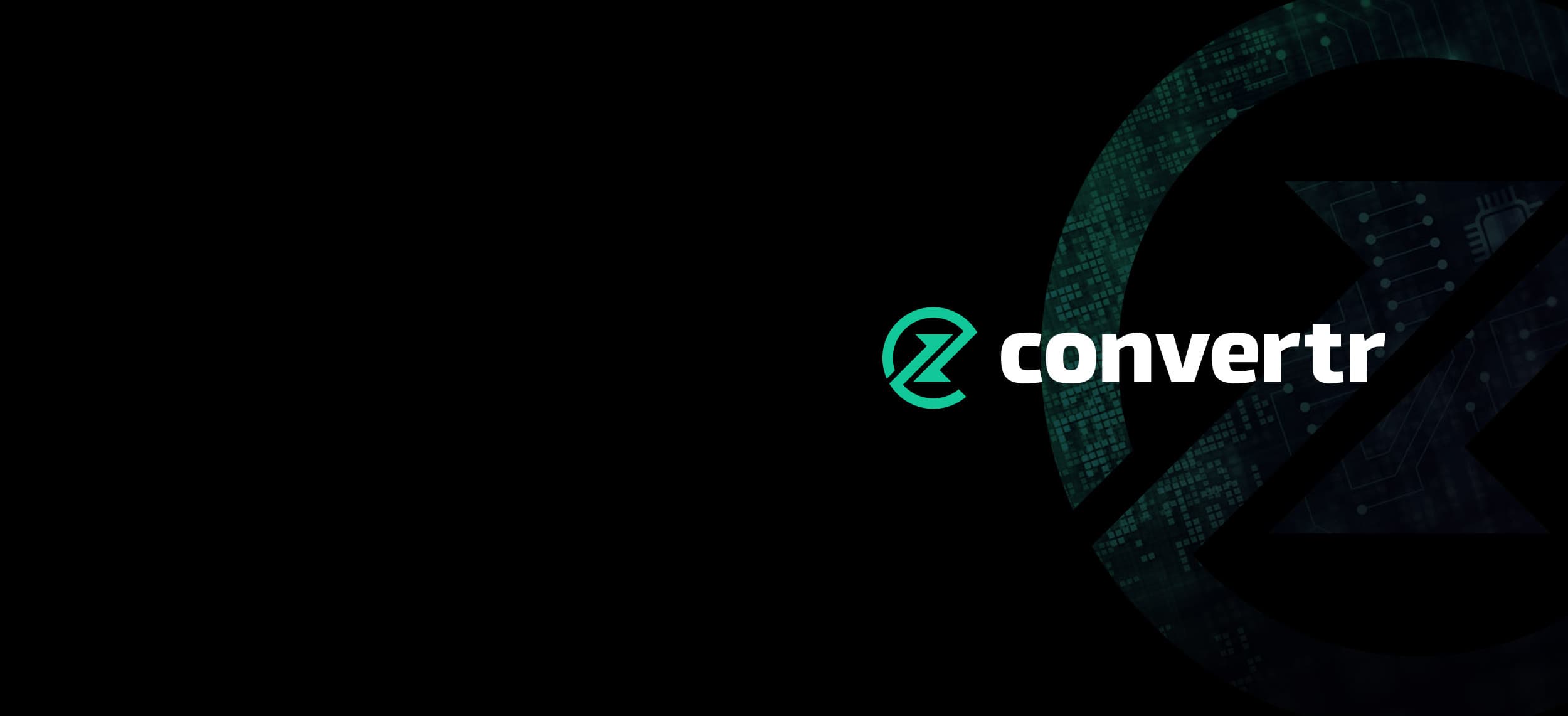 Sports Betting Platform 'Convertr' to Revolutionize the Industry
March 6, 2023
Today, Cipher Sports Technology Group announced the launch of its revolutionary sports wagering customer analytics and data matching platform, Convertr.
The U.S. online sports betting market is presently experiencing huge growth due to increased legalization, but with the ever growing trend of sportsbooks focusing their attention on profitability and retention - rather than customer acquisition - the timing of Convertr's launch could not be better.
Created in partnership with IXUP (ASX: IXU) and designed for powerful and secure database collaborations between media companies and sports leagues - in conjunction with their respective betting operator partners - Convertr will provide organizations with valuable data insights on their respective matched and unmatched customers' behavior and interests.
With Convertr, partners can connect and securely collaborate with data outside of their own organization, with 100% control, security and privacy. Further, Cipher Sports Technology Group is excited to confirm it is currently in the process of finalizing two product launch partners.
They, along with prospective partners, will find that Converter's secure data engine is the missing key to unlocking the information assets that were previously unable to be shared or commercialized due to concerns around privacy, cyber security, and compliance considerations.
By unlocking these information assets, companies can now better engage with both active and dormant sports bettors through custom-tailored marketing campaigns that appeal to each individual user, ultimately increasing betting turnover.
Providing mutual benefit to the betting operator and the strategic partner, Convertr allows both parties to securely upload their own customer data to the Convertr platform, where it is encrypted to the highest global standards and in no way visible to any other party - including each other.
Once this data is ingested, each party only has access to its own set of customer data insights, all of which are derived from users' actions and behaviors across the two platforms. Convertr then allows both partners to gain detailed data on their respective users, one of the first platforms in the world with such capabilities.
For example, if it's determined that an ABC Media user bets solely on NBA with XYZ Sportsbook, but also reads a lot of PGA golf content on ABC Media's platforms, XYZ sportsbook can use the insights generated from the Convertr data match to market their PGA golf products and offers more effectively to this user, in order to drive wagering outcomes. ABC media can then work with the sportsbook on custom marketing campaigns designed to re-activate, or re-engage the XYZ sportsbook user. Commercially, there would be an agreed fixed fee, or a variation of the traditional CPA model, for ABC Media to re-activate/re-engage this user for XYZ sportsbook.
"What differentiates Convertr from other data matching platforms is that it is designed to provide mutual benefit for both parties engaged in a strategic partnership," said Adam Fiske, Cipher Sports Technology Group Chief Executive. "No other platform can provide this level of understanding of customer behavior and interests, providing valuable insights to both parties, while also meeting the strictest data protection and privacy standards."
Possession of the ISO/IEC 27001 information security management certification is evidence of Convertr's strong commitment to information security across all processes and systems. This global certification provides assurances to clients of its ability to maintain the security of sensitive information and meet strict data compliance requirements.
As the market becomes more crowded, both new and existing players will need to find ways to better understand their customers, create more personalized marketing campaigns, and improve the customer experience - all of which can be achieved by partnering with Convertr.
About Cipher Sports Technology Group
Founded in 2021, Cipher Sports Technology Group is an Australian technology and predictive analytics company with offices in both New York City and Melbourne, Australia. Powered by advanced data matching, analytics and machine-learning tools, Cipher provides its partners with world-leading solutions such as Convertr to help them better understand their customers' behavior.
Contact Information
Product website: convertr.app
LinkedIn: https://www.linkedin.com/company/ciphersports/
Interview requests: Nick Slade (nick@ciphersports.io / +1 (929) 488-9887)
Company: Cipher Sports Technology Group