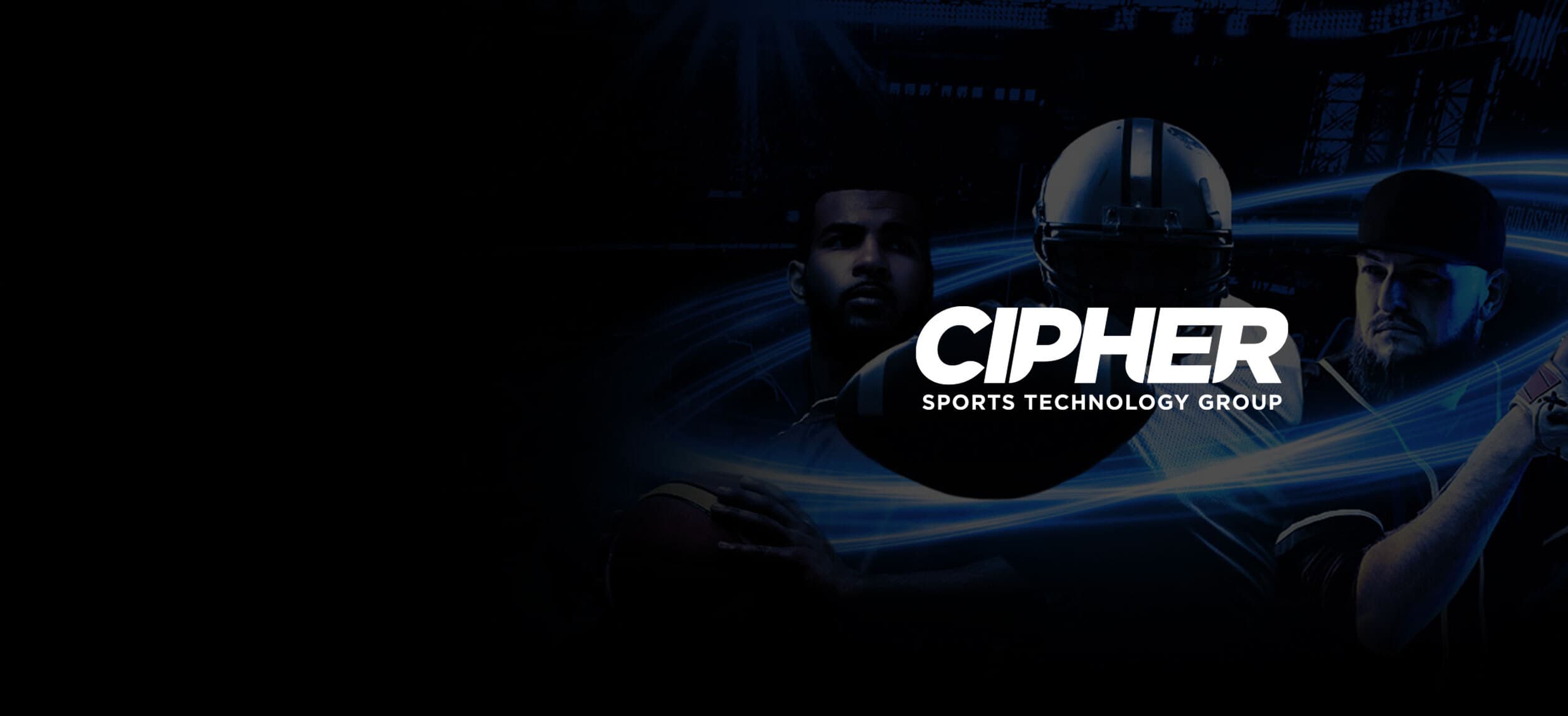 Cipher Sports Technology Group and Times Leader Media Group Announce Exciting Strategic Partnership to Elevate Sports Betting Experience in Pennsylvania
August 30, 2023
Cipher Sports Technology Group and Times Leader Media Group are thrilled to announce a strategic partnership, which is set to bolster the sports betting landscape in Pennsylvania.
This collaboration combines the expertise of predictive analytics and sports betting with the established reach and influence of a leading media group, paving the way for a new sports betting content experience for fans across the state.
Kerry Miscavage, Publisher at the Times Leader Media Group, expressed her excitement about the partnership, stating, "We are proud to join forces with Cipher Sports Technology Group to bring a dynamic and immersive sports betting platform to our readers in Pennsylvania. By combining our deep understanding of news with Cipher's cutting-edge predictive analytics, we will elevate our local and national sports coverage."
Under this partnership, Cipher Sports Technology Group and Times Leader Media Group have collaboratively developed a new brand and sports betting section, catering specifically to Pennsylvania's sports enthusiasts and bettors. This new section promises to be a go-to destination for up-to-the-minute information on PA professional and college sports, accompanied by the latest sports betting offers and promotions. Moreover, the platform will encompass insights into the burgeoning iGaming landscape, including online casino.
Adam Fiske, CEO of Cipher Sports Technology Group, expressed his optimism for the future of this partnership, stating, "The fusion of Cipher's analytical prowess with Times Leader's extensive regional coverage establishes a unique synergy that will undoubtedly enhance the sports betting experience for our audience. This partnership aligns with our shared vision of creating a platform that not only entertains but also empowers users to make informed decisions."
Times Leader Media Group, recognized as a pioneer, boasts local news coverage seven days a week, and Timesleader.com has the largest newspaper audience in Northeastern Pennsylvania.
To drive users to their new sports betting section, Times Leader Media Group has meticulously crafted a targeted marketing campaign designed to funnel sports fans to the new betting section, ensuring Pennsylvania sports bettors are seamlessly connected to a wealth of real-time information and betting opportunities.
The partnership between Cipher Sports Technology Group and Times Leader Media Group not only ushers in a new era of sports betting entertainment, but also sets the stage for enhanced local sports coverage in Northeastern PA.
About Cipher Sports Technology Group:
Cipher Sports Technology Group is a leading provider of content and data solutions for the online sports betting and iGaming industries. With a data-driven approach, Cipher empowers businesses to deliver personalized experiences, valuable insights, and engaging content to their audience. Their innovative technology solutions revolutionize the way sports fans and iGaming enthusiasts interact with their favorite platforms.
About Times Leader Media Group:
Based in Wilkes-Barre, the Times Leader was founded in December 1907 and serves readers in Luzerne, Lackawanna and Wyoming Counties through a range of daily, weekly and bi-weekly publications, and brings Northeastern Pennsylvania news to readers anywhere in the world via timesleader.com and affiliated websites.
The Times Leader remains the only newspaper that is actually printed in the City of Wilkes-Barre. Earlier in 2023, Wilkes Barre City Mayor George Brown awarded the Times Leader with the Key to the City and a Proclamation celebrating the newspaper's 115 years of service to the Greater Wilkes-Barre community.
For further information, inquiries, or partnership opportunities, please contact:
Nick Slade
Chief Content Officer
Cipher Sports Technology Group
nick@ciphersports.io
(929) 488-9887